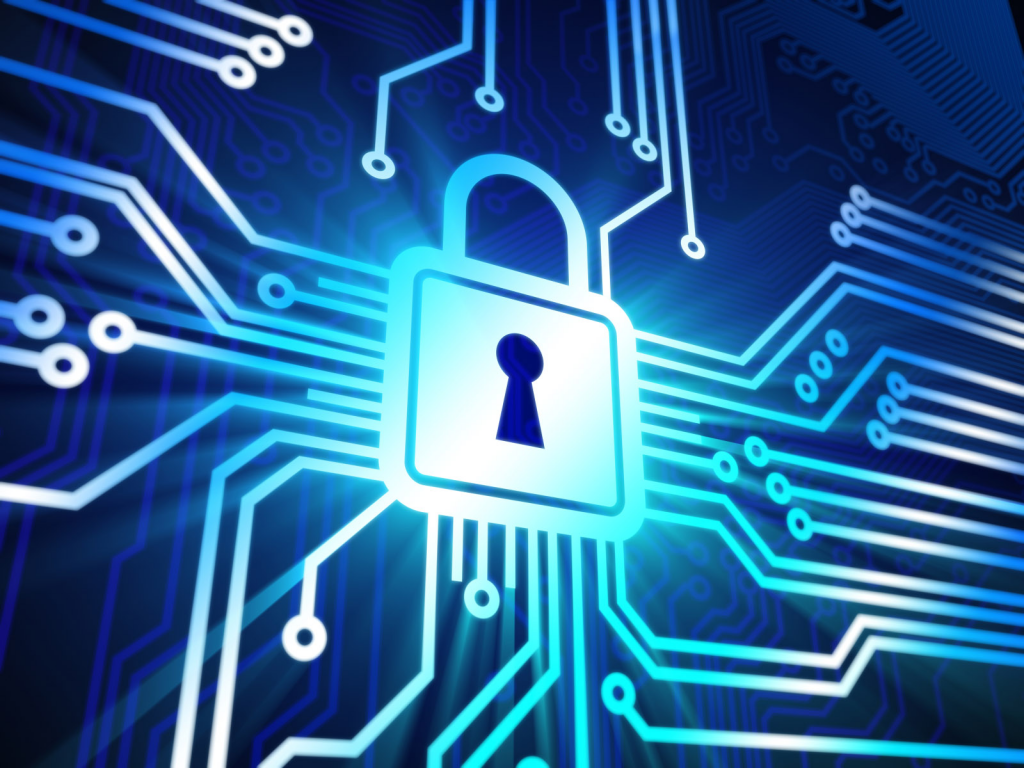 With the release of Cognos Analytics there are now more than 20 additional enhanced user capabilities to manage at the folder and package level, and with MetaManager 5.5.0.22 users can now manage these features and functions in bulk!
MetaManager's Security Painter module allows users to simply drag a folder or package over and update object security for the individual object without having to open the Cognos administrative portal. Users can replicate this enhanced functionality to other objects with a simple drag and drop interface. The functionality can also be utilized to append security policies or set them to inherit from the parent object.
The updates made to MetaManager enhance the organizational systems administrators put in place and manage through the Cognos Administrative portal. The BSP development team has once again targeted gaps in the software and adjusted to clients' needs, making MetaManager more useful than ever to download.